ART DIRECTION, GRAPHIC DESIGN, PHOTOGRAPHY
---
❺ NEWS ON PAPER / ART DIRECTION, EDITORIAL DESIGN & LOGO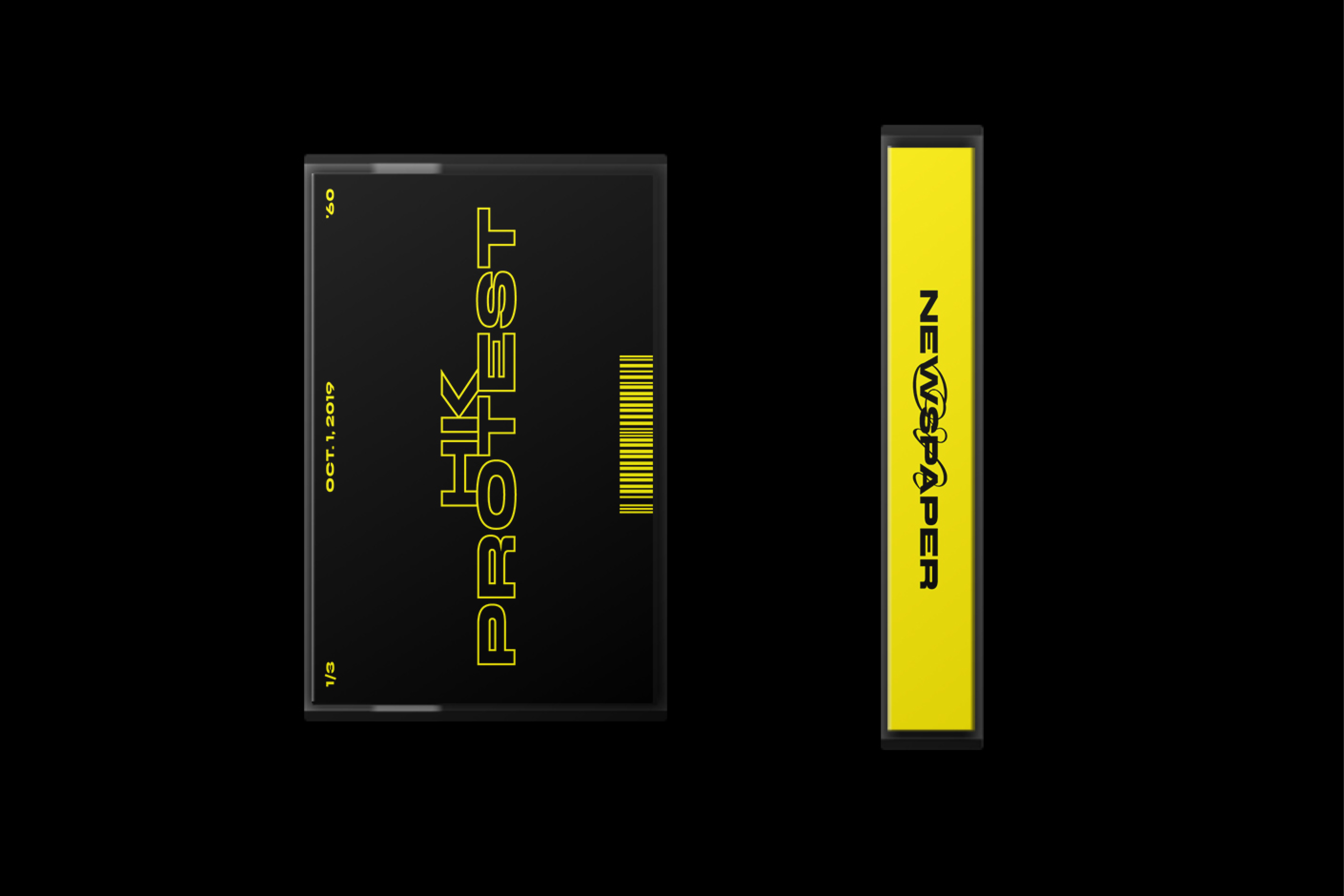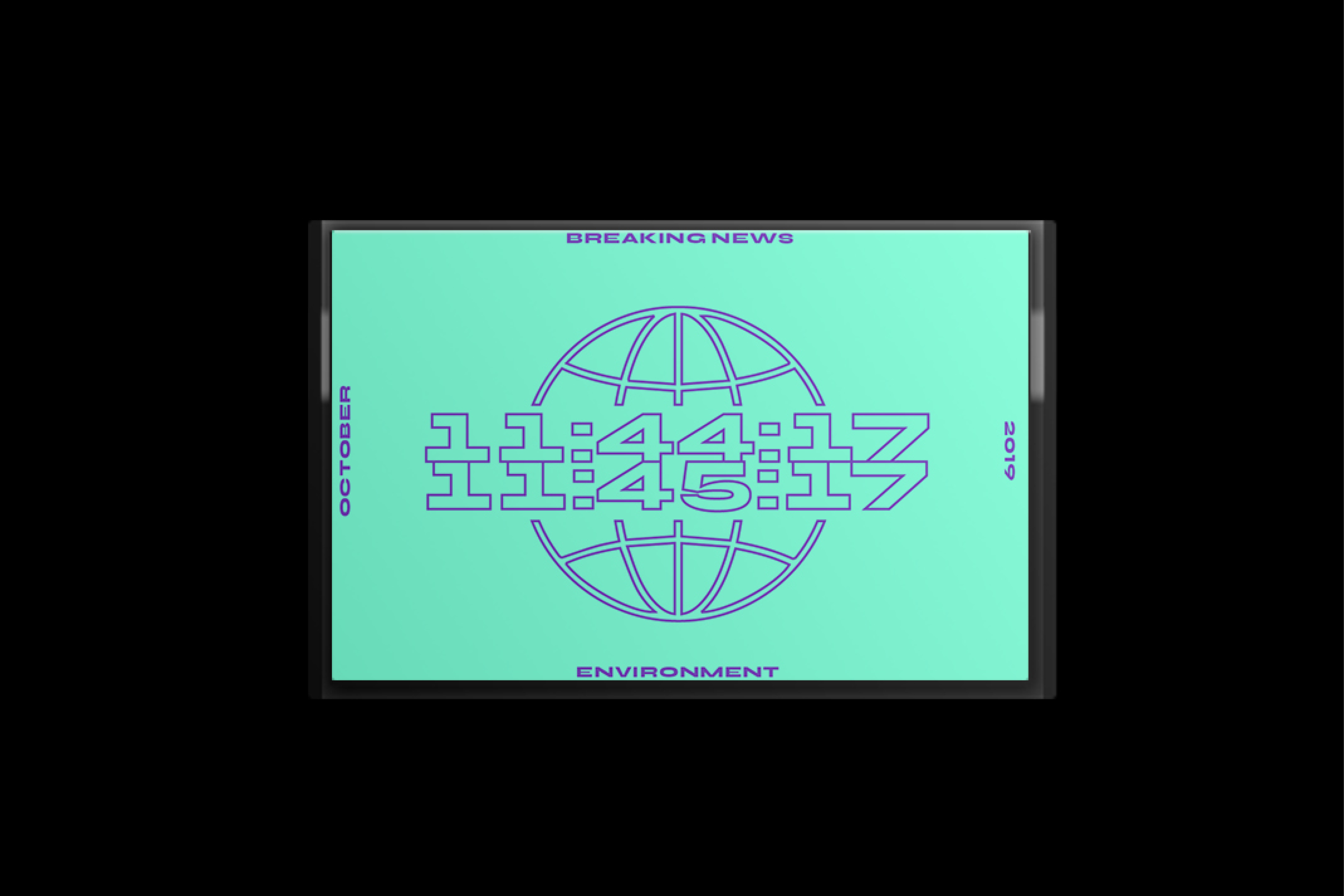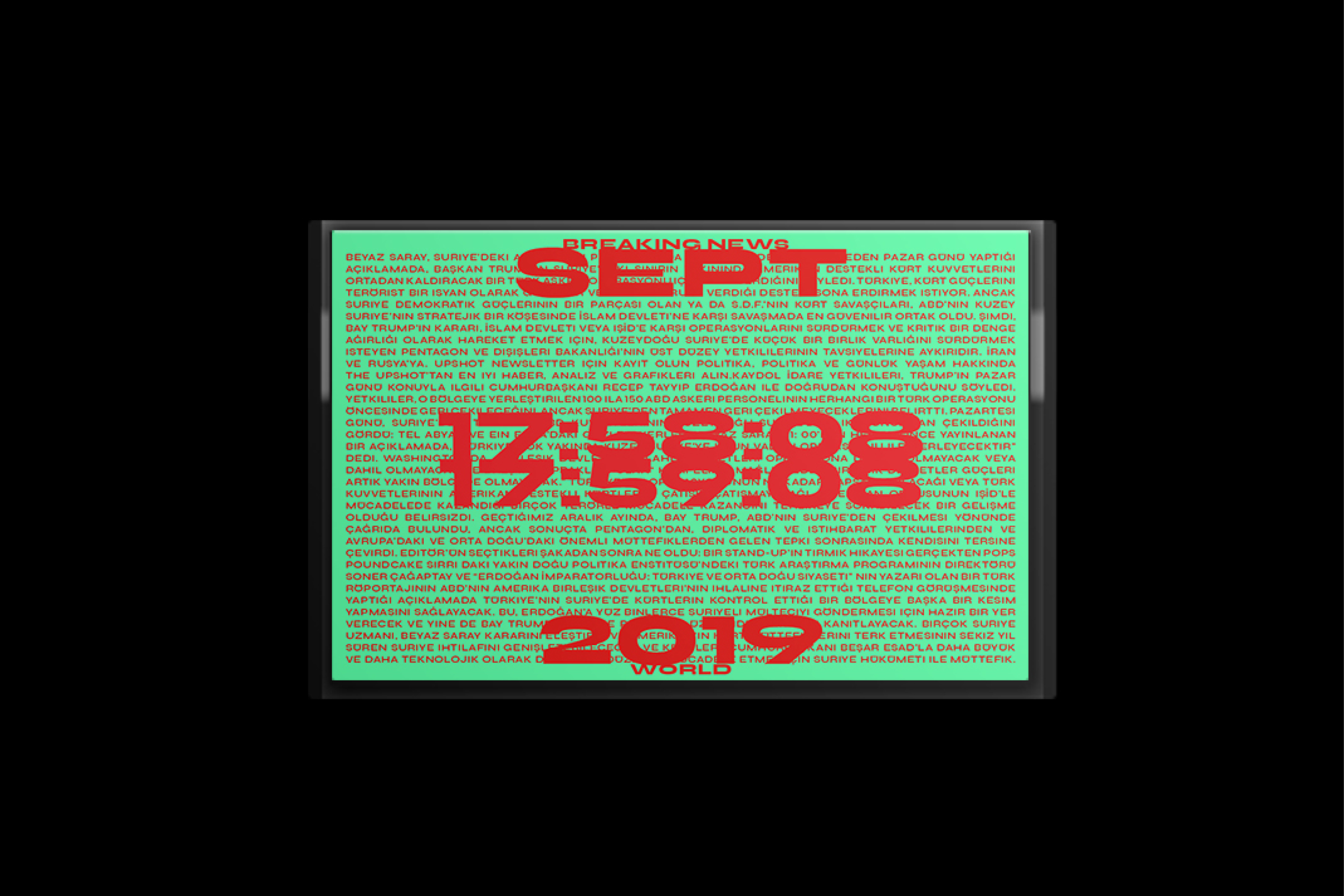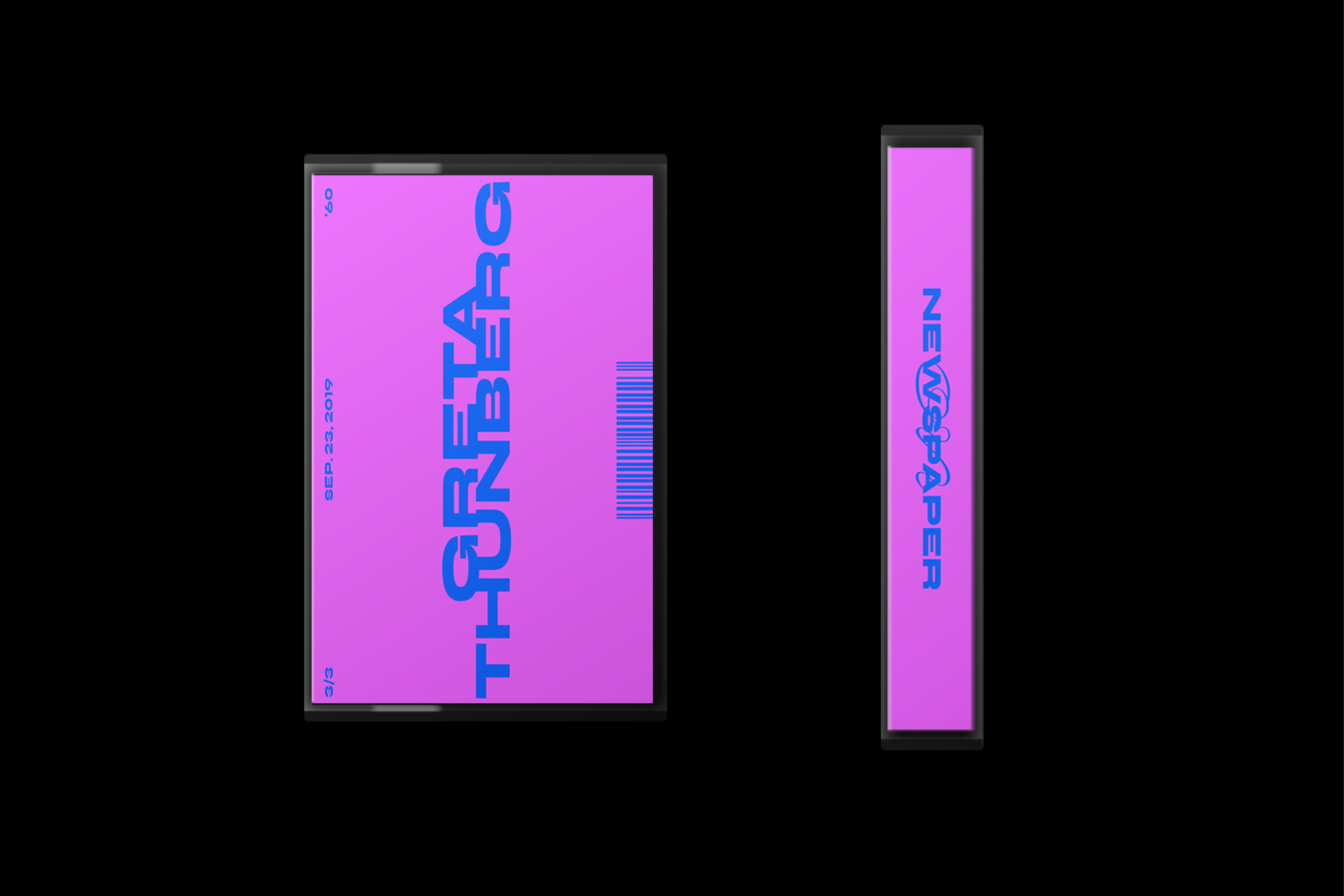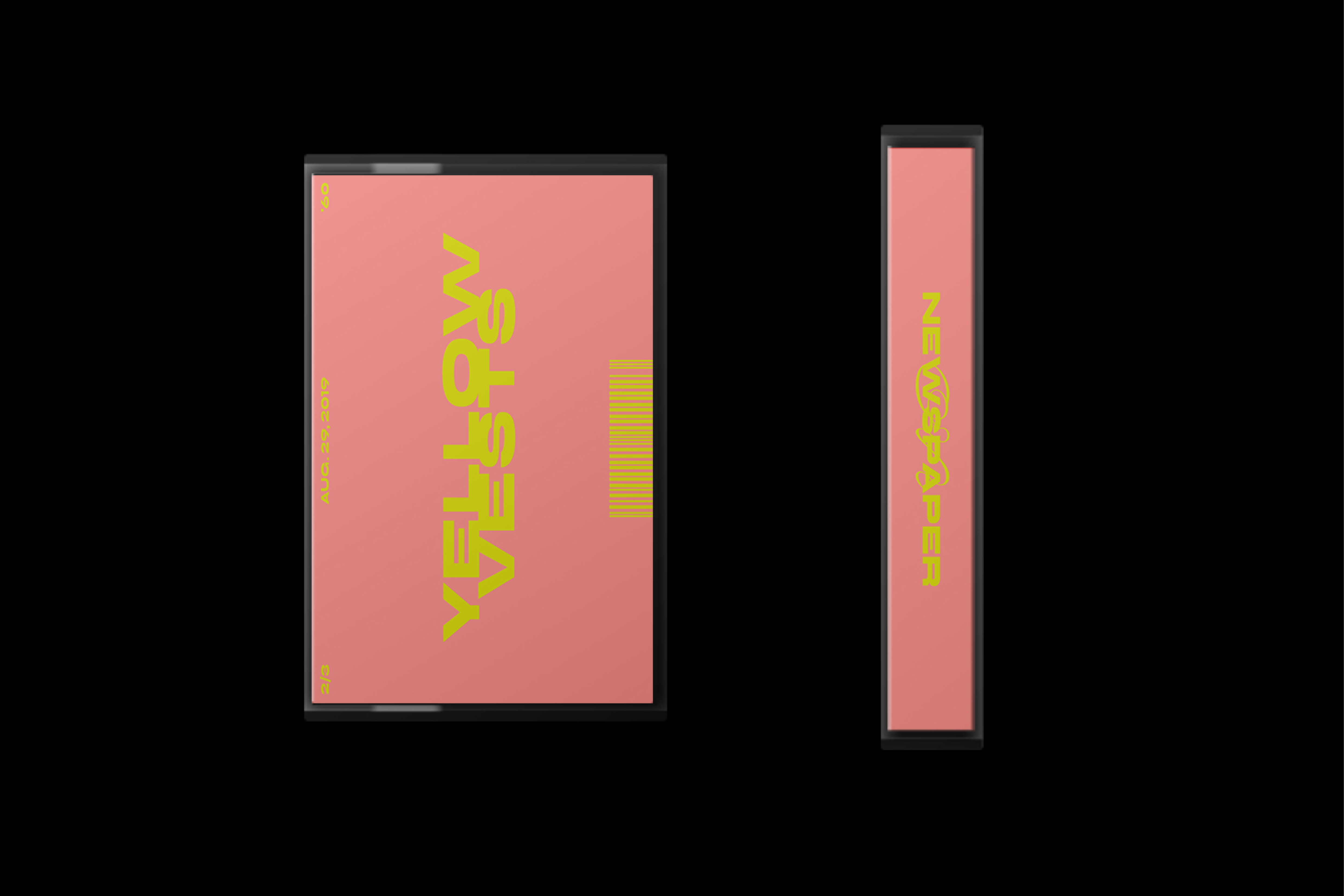 Design of a flipbook, combiningmoving images and printed materials, in order to explore and critizes the circulation of news and media around the world.

"News on paper" aims to explore different possibilities in slowing down the process of media consumption, by selecting three breaking news items each month in the political, international and environmental field.

I decided to use vibrant colours to draw attention towards the cover. By using a high contrast feature colour, the typeface stands out from the background and creates an attractive and strong design. The book is protected by a cassette case.