ART DIRECTION, GRAPHIC DESIGN, PHOTOGRAPHY
---
❷ ENTER THE VOID / WEBDESIGN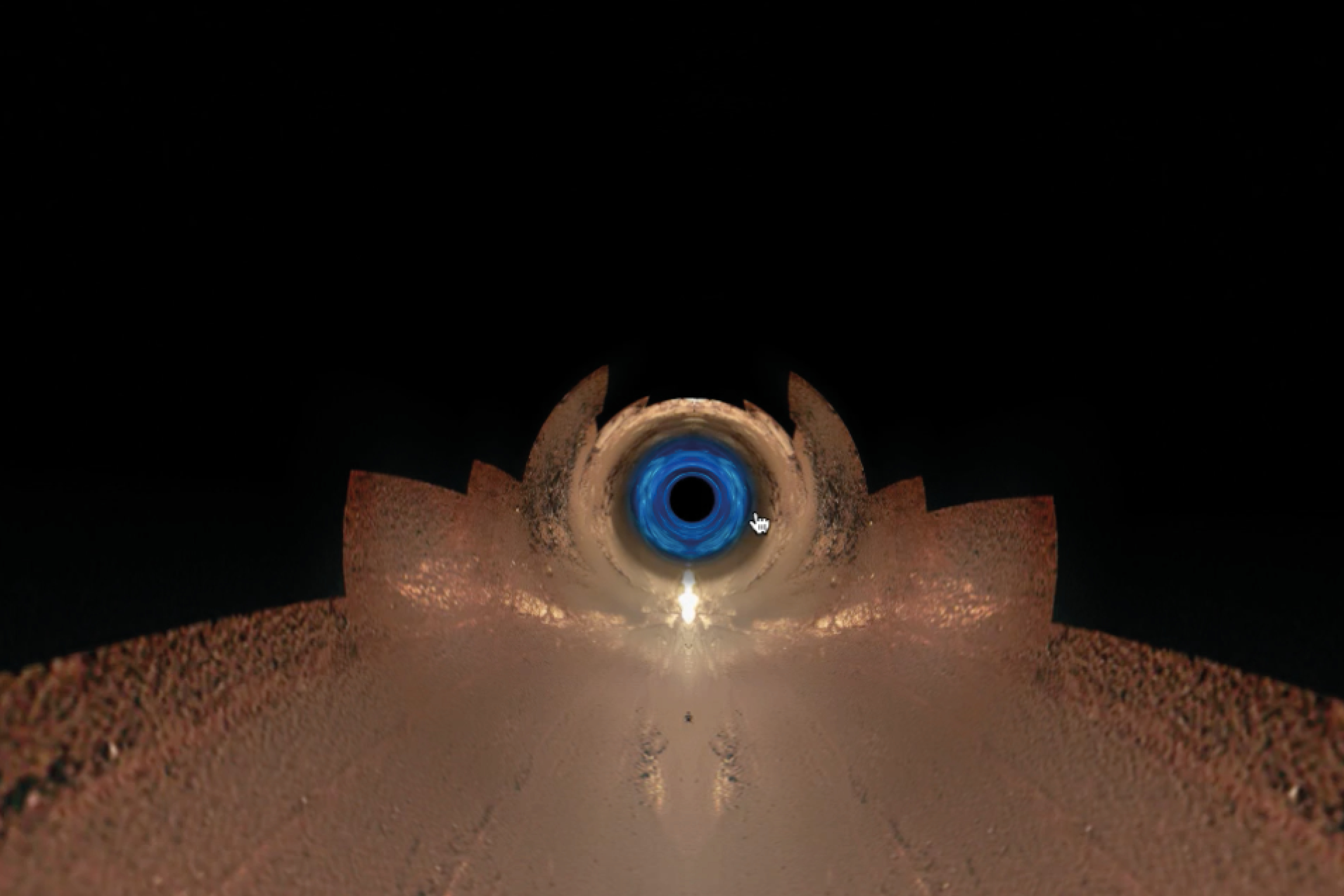 The aim of this project was to design a website, creating a totally immersive experience.

Inspired by the visualization of hyperspaces and stargates in Sci-Fi movies, I decided to create tunnel shaped visuals in order to let the user
enter a new space, the void.

The user naviguates through this unescapable, neverending tunnel by scrolling through spacelike representations, combining abstract textures and imagery provided by the NASA.