ART DIRECTION, GRAPHIC DESIGN, PHOTOGRAPHY
---
❾ BAHAN / ART DIRECTION & BRANDING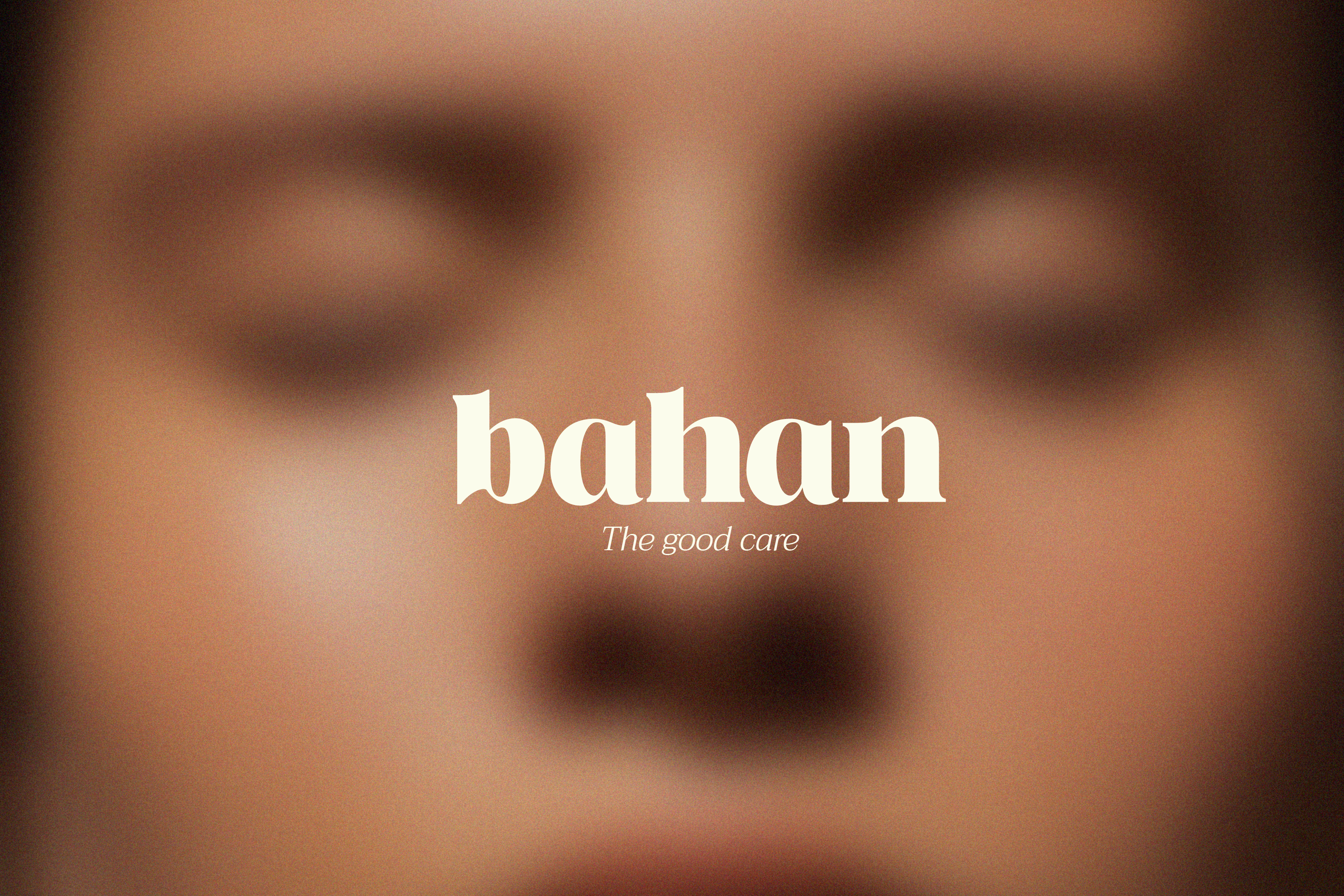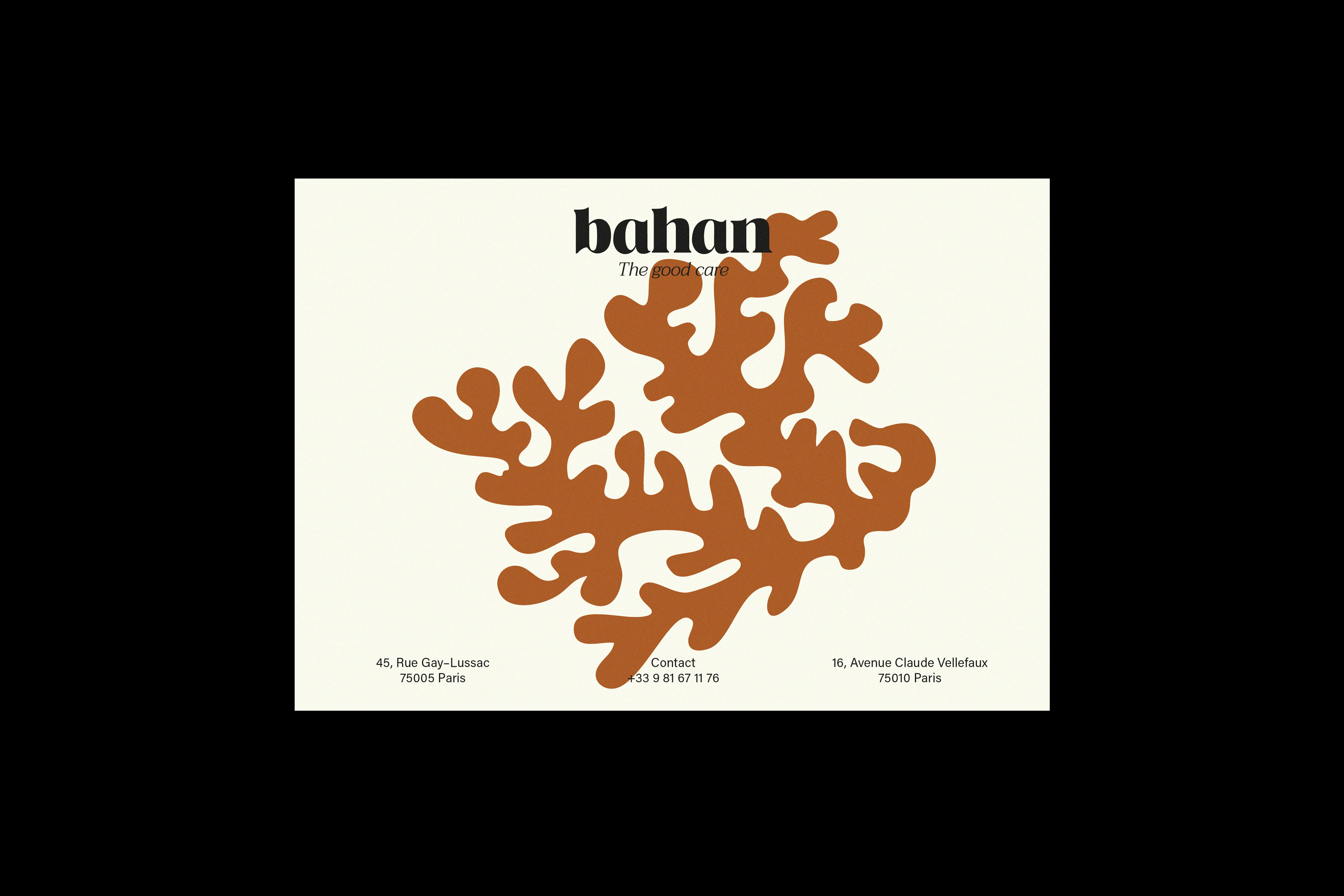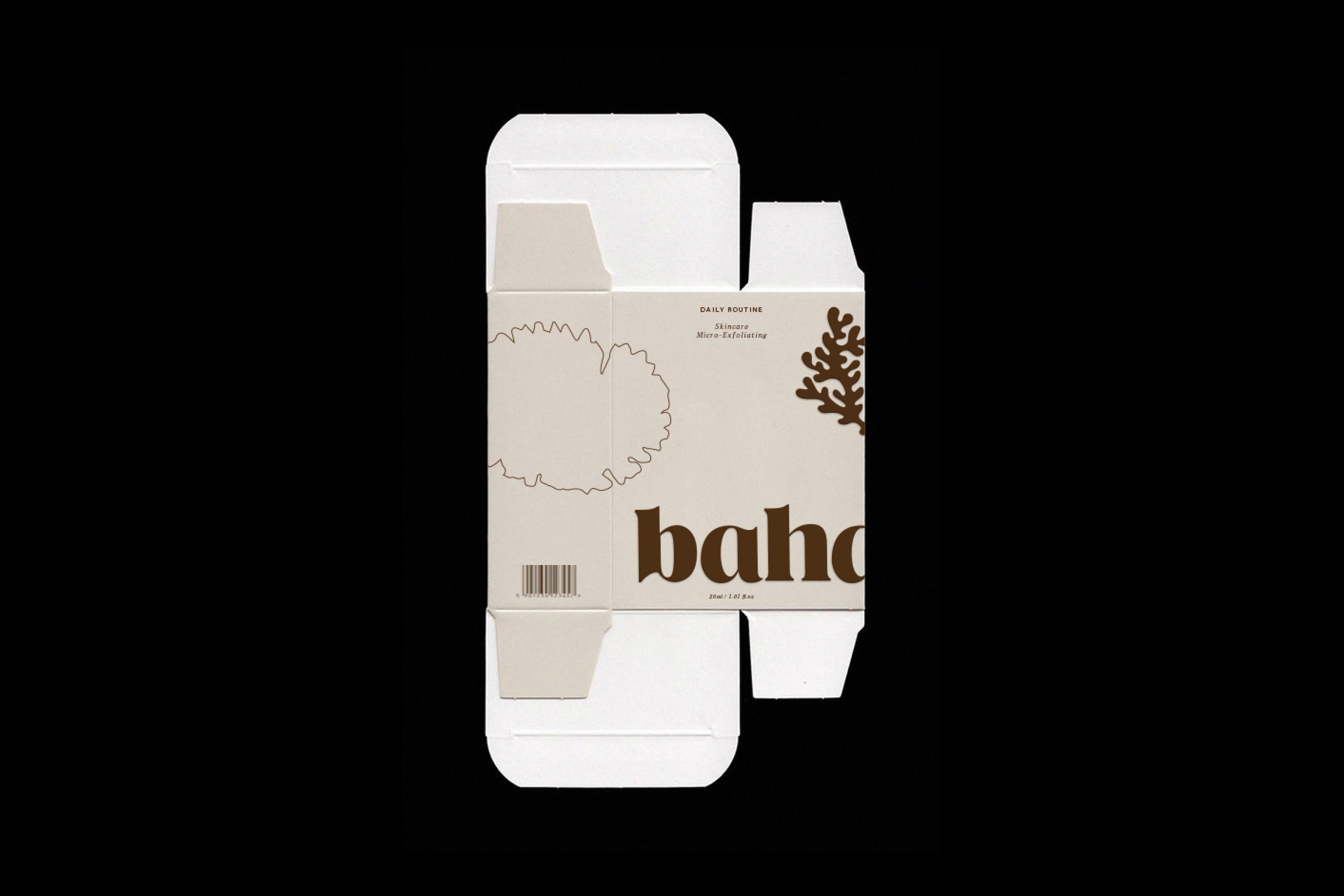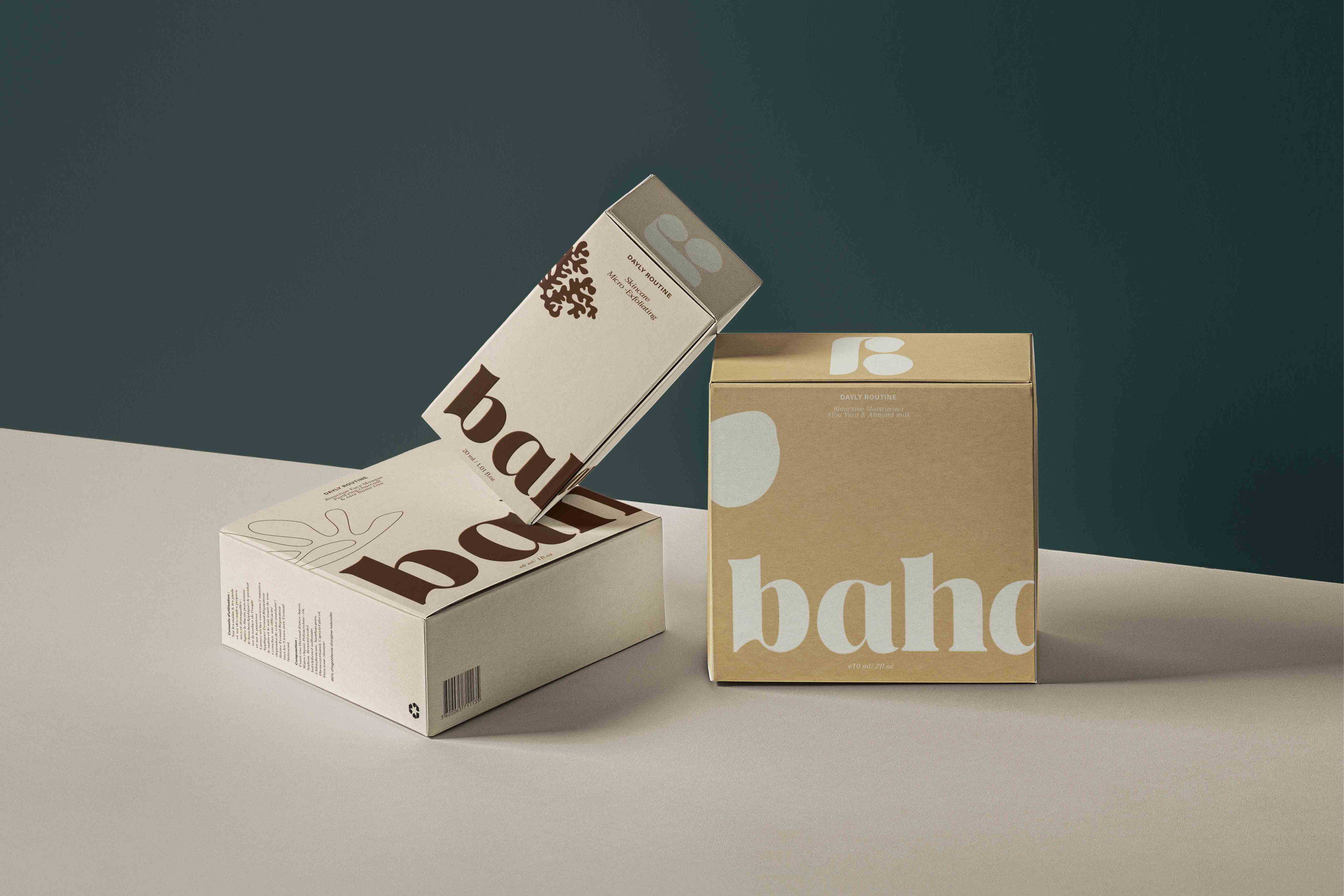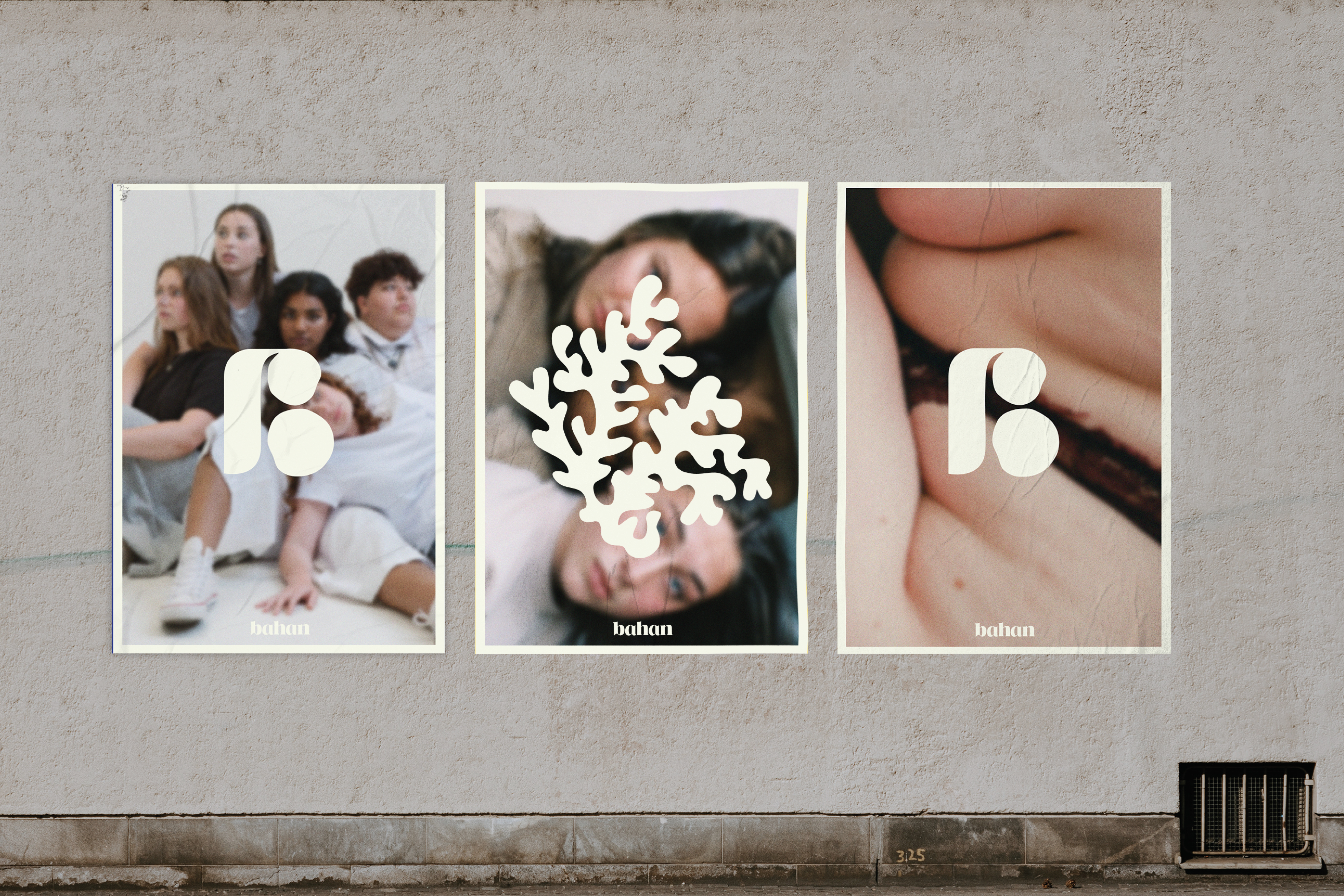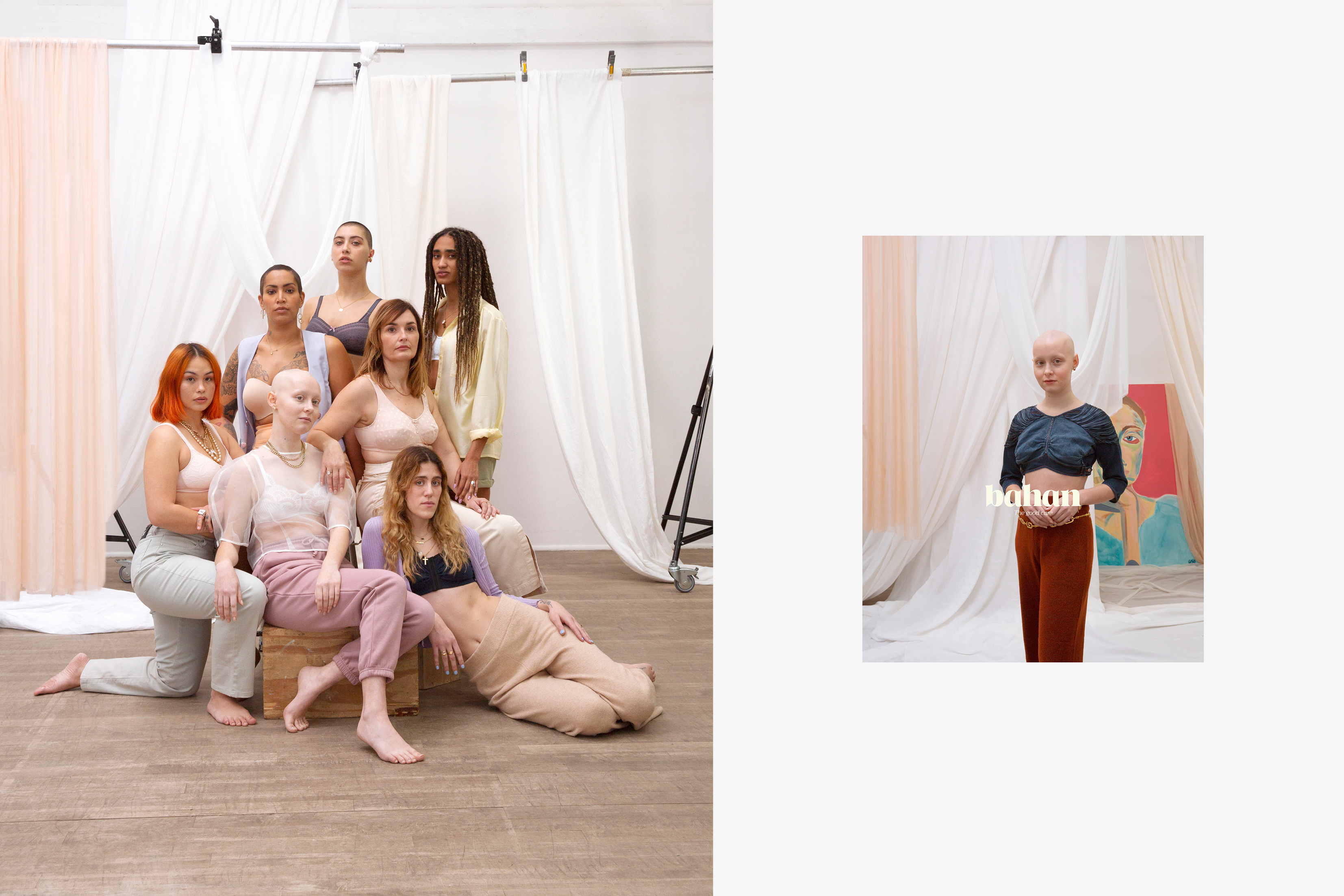 Rebranding and art direction of the parisian oncology brand "bahan". "Bahan", meaning "sister" in hindi, is a platform and several stores specialized in oncology sales staff, accompanying women in their fight against cancer.

The illustrations of the corals are used as a metaphor for those strong women fighting against breast cancer. Corals are symbol of life force and good eye in China, their fibrous body is comparable to the structure of the fibres of the mammary in women. Corals are also present in many parts of the world, they are fragile, essential to the ecosystem, and in danger.

It must be taken care of!