ART DIRECTION, GRAPHIC DESIGN, PHOTOGRAPHY
---
❶ NEW VISION OF THINGS / ART DIRECTION & AR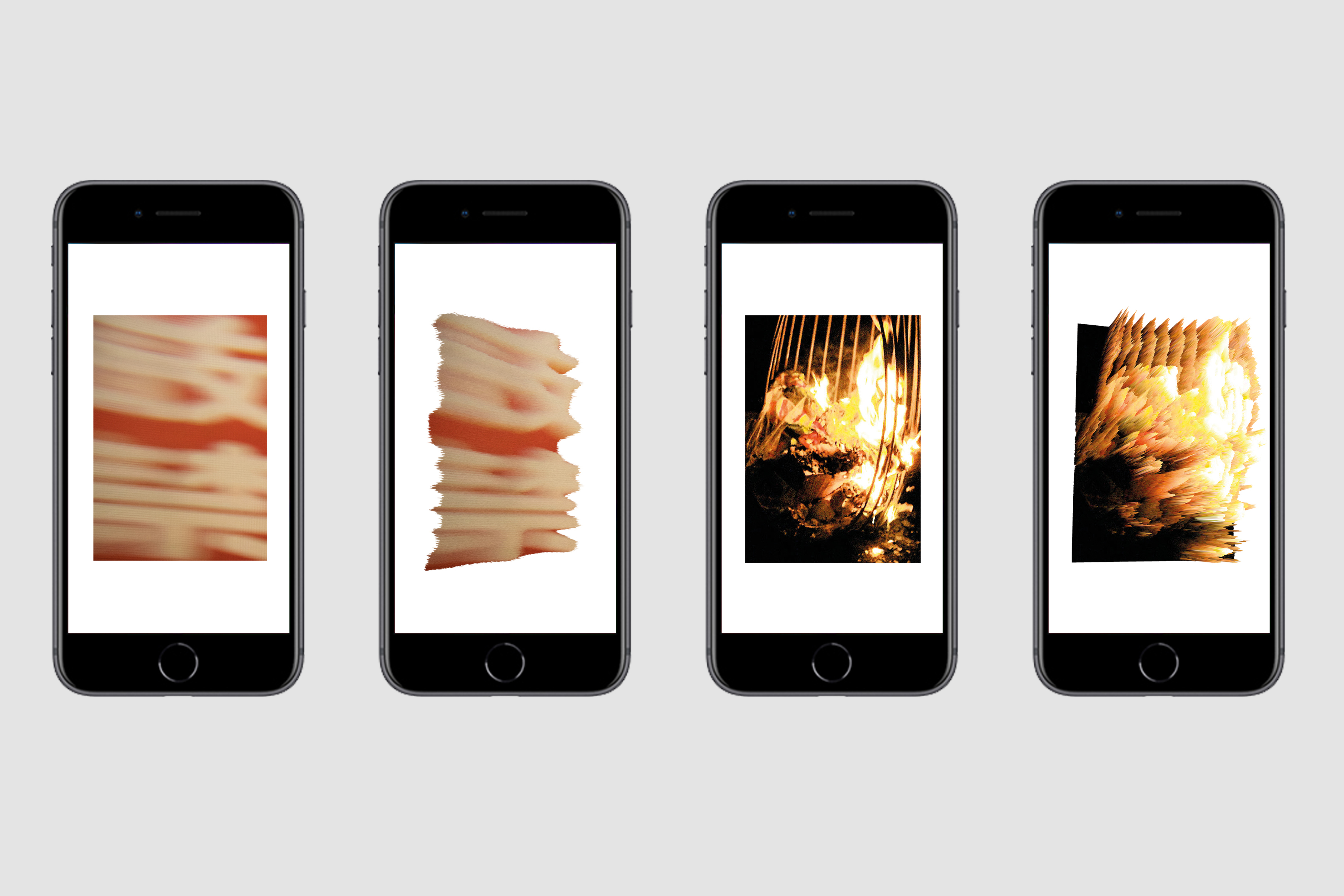 Design of a 200-page book presenting student's photographic work about the theme of " Vision"  in collaboration with the international photography festival "Kyotographie" in Japan, 2020.

I decided to give the visitors the possibility to experience the exhibition space differently, by using augmented reality to redefine the perception and vision of the photographs.

Thanks to an application the visitors can scan individually the photographs (in the book or in the exhibition) and therefore experience a new vision and let their imagination run free.